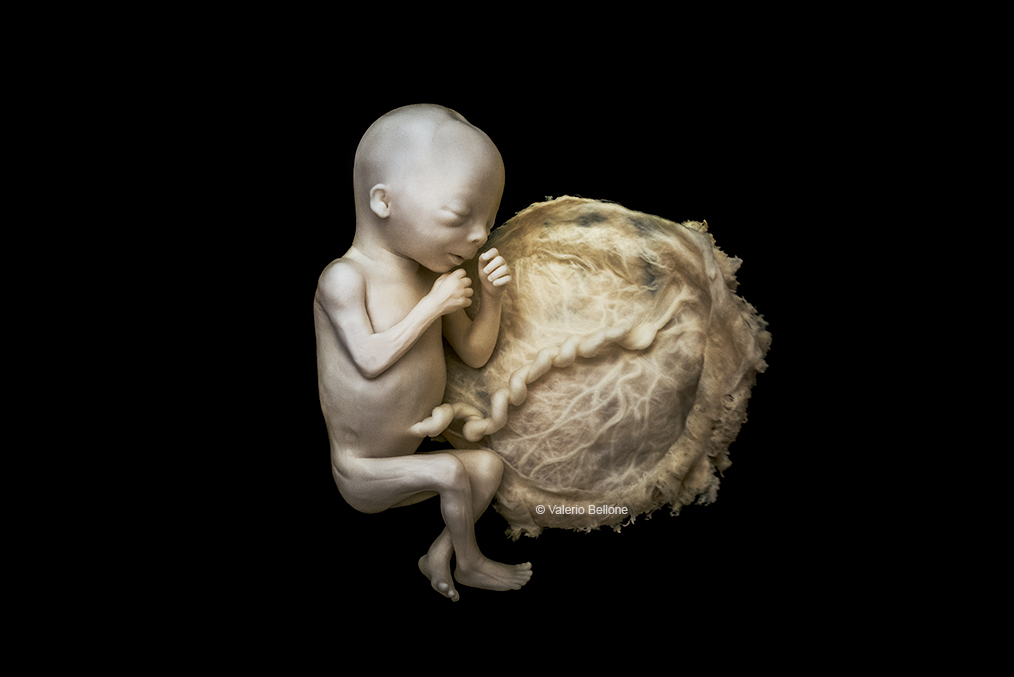 Year – 2016
"The whole life is spent in the shadows looking for that light that dazzle us at birth, revealing part of a mystery and freeing us from the enveloping darkness."
Who was the woman which had this fetus in the womb? Who he would become once given birth? How he would be transformed before dark? What was he dreaming? How he felt before being stopped?
Prima della luce, prima del buio
Anno – 2016
"L'intera vita la si trascorre nella penombra cercando quella luce che ci abbaglio alla nascita, svelando parte di un mistero e liberandoci dall'avvolgente oscurità".
Chi portava in grembo questo feto? Chi sarebbe diventato una volta dato alla luce? Come si sarebbe trasformato prima di incontrare il buio? Cosa stava sognando? Cosa provava e sentiva prima di essere fermato?